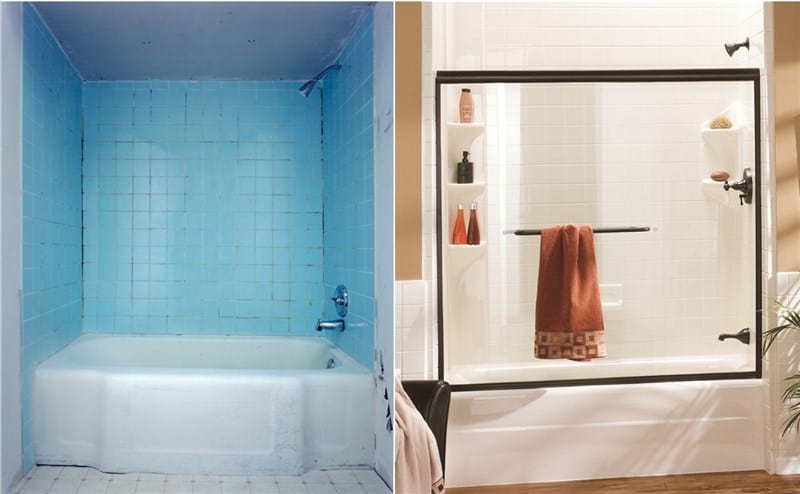 When homebuyers tour homes, they look closely at the style and functionality of bathrooms. If you're planning to sell your Syracuse, NY area home, a bathroom remodel is a great way to add value—and get a better price on your sale. However, before you jump in and decide that a bathroom remodel is the right decision, there are a few important points to consider.
How Much Does A Bathroom Remodel Cost?
The cost of a bathroom remodel varies depending on a number of factors, including the age of your home, the extent of the remodel, plumbing and electrical work, and so on. Upgrading accessories and replacing wall surrounds is less expensive than a complete bathroom renovation, although you can still expect to spend between $3,000 and $12,000 on a basic bathroom remodel.
If you feel that your bathroom needs a more extensive upgrade, a 2018 report by Remodeling Magazine estimates that the average cost of a midrange bathroom remodel is just over $19,000. However, you could recoup to 70 percent of that cost in resale value.
Which Upgrades Bring The Biggest Return On Investment?
Think about what you might want in a bathroom remodel, and you'll probably be on target. A new tile floor, updated cabinets, new fixtures, and natural lighting all appeal to homebuyers. Functionality and luxury are also key factors and include features such as:
A Jetted Tub or Steam Shower
Storage and Shelving
A Shower Seat
A Double Sink
Heated Floors
What Else Should I Consider?
For resale value, the focus of a bathroom remodel is two-fold—the aesthetics and the size. For aesthetic value, choose timeless, neutral colors, and avoid trendy materials that will look outdated in a few years.
If increasing the size of your bathroom isn't a cost-effective solution, you can easily make it appear larger. Consider converting an outdated bathtub to a glass shower or installing brighter light fixtures to make the room look bigger.
Whether you're planning a bathroom remodel for resale or to enhance your family's life until it's time to move on to a new home, the experts at Bath Renew offer a wide variety of customizable bath designs to enhance your space. Give us a call today to learn more about our affordable bathroom remodeling solutions, or simply fill out our quick online form to get started right away.