Central New York Replacement Bathtubs
Is your bathtub looking a little worse for the wear? Then it's time to call in the bath replacement team at Bath Renew! Since 2003, we've offered affordable bath remodel services to enhance the functionality and style of any size bathroom, and nothing compares to the quality of our baths. From accessible walk-in tubs to the luxury of a whirlpool bathtub replacement, we're the one-stop-shop when you want to replace your bath.
Replace Your Bathtub With An Affordable, Custom Upgrade
The experts at Bath Renew believe in doing business differently, and our locally-owned and operated bath replacement company strives to provide the best in customer care and quality service. Starting with a free estimate and custom measurements of your existing space, we'll replace your bathtub with a specially engineered product that offers a lifetime of value, durability, and luxury for your home. Best of all, we back all of our baths, surrounds, and accessories with lifetime warranties to protect your investment!
Acrylic bathtubs come in a variety of sizes along with different depths. Bath Renew can provide a traditional 15" deep tub, to 17" or even a 19" which would be considered a soaker tub. 19" soaker tubs can have a built-in arm rest and a slight angle back to make relaxing more enjoyable.
The tubs come in the traditional white as well as, almond, biscuit, gray and sandbar. They come with straight, smooth skirts to keep it looking classic with clean lines.
Our bathtubs are done with an insulated spray foam underneath the acrylic which will actually hold the temperature of the water longer than a tradition fiber glass or porcelain unit. The tubs can be matched up with any of our acrylic wall systems.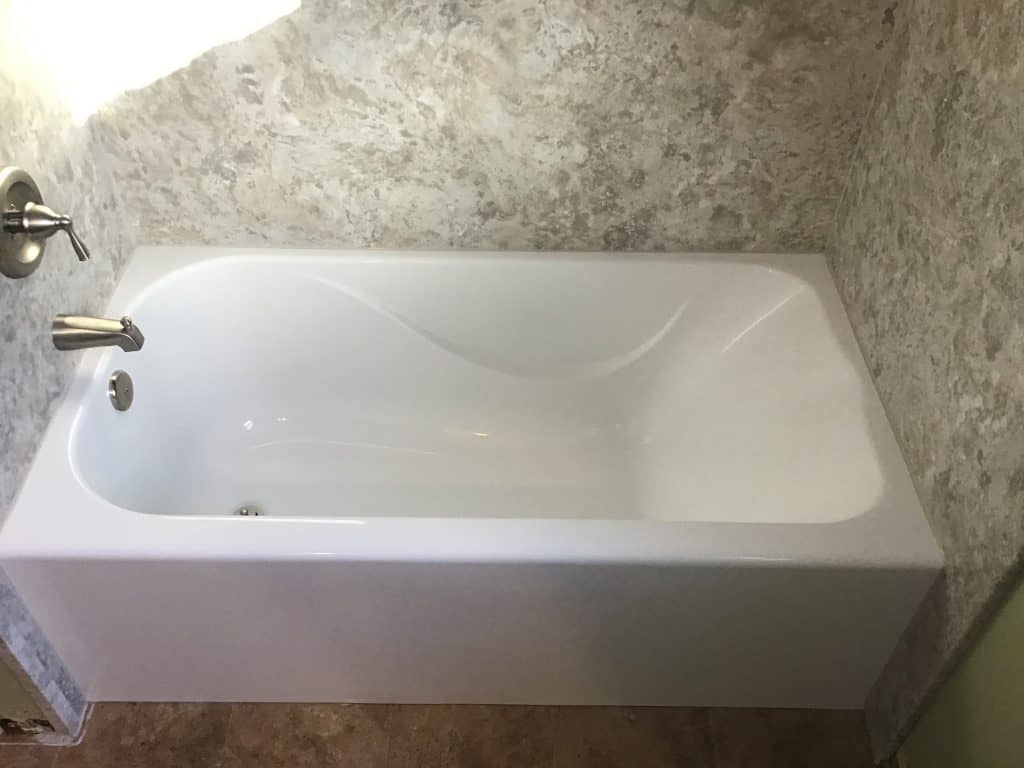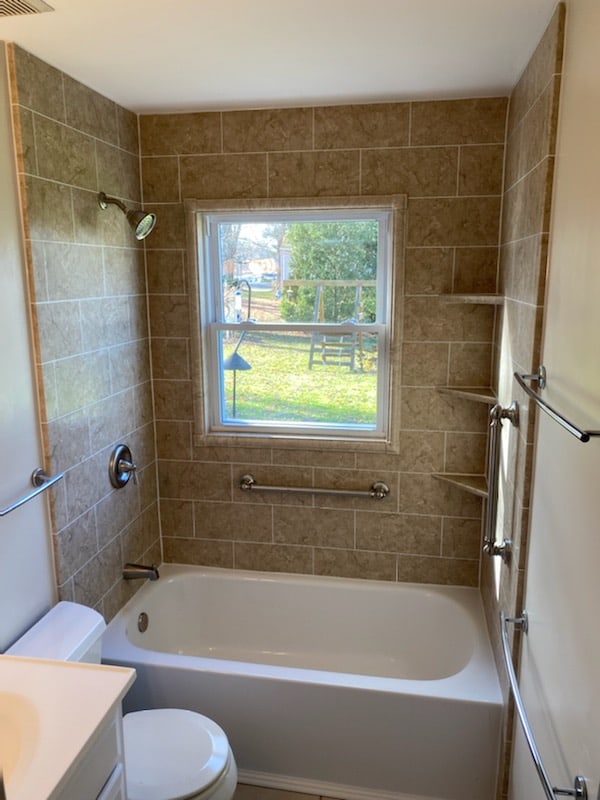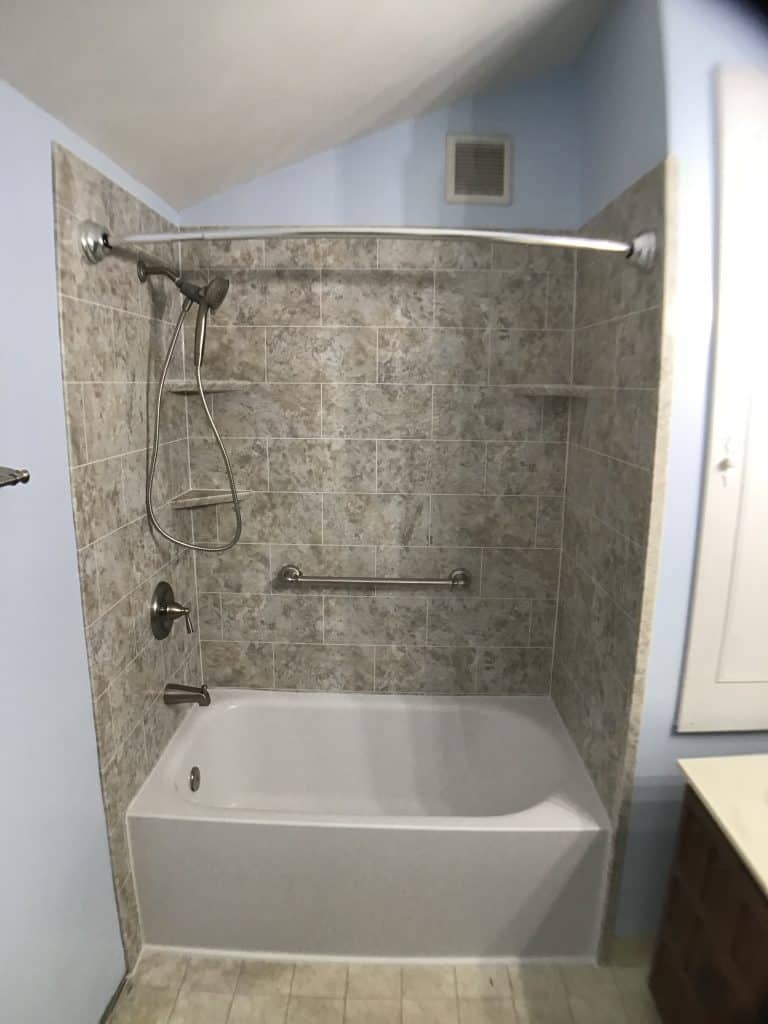 Getting the most out of your home's bathroom is a seamless process when you choose the lasting benefits of a bathtub replacement from Bath Renew:
Expert installations completed in as little as one or two days
Custom styles, designs, and colors to replace your bath
Accessible bathing solutions and safety accessories
Microban-infused, multilayer acrylic tubs for the ultimate in low-maintenance durability
Personalized customer service and outstanding care
Free, no-obligation bathtub replacement estimates
Get More Information On Our Affordable Bathtub Replacement Services
Countless homeowners throughout Syracuse, NY, Onondaga County, NY, and Central New York have relied on the crew at Bath Renew for their new bathroom replacement. Whatever you envision for an ideal bathroom, we'll make it a reality. Our bath experts are standing by to tell you more about how you can replace your bathtub without the stress and hassle of traditional remodeling.
Just give us a call today to connect with a member of our friendly team and learn about our innovative selection of baths. You can also get started now by requesting your free, no-obligation estimate through our simple online form.