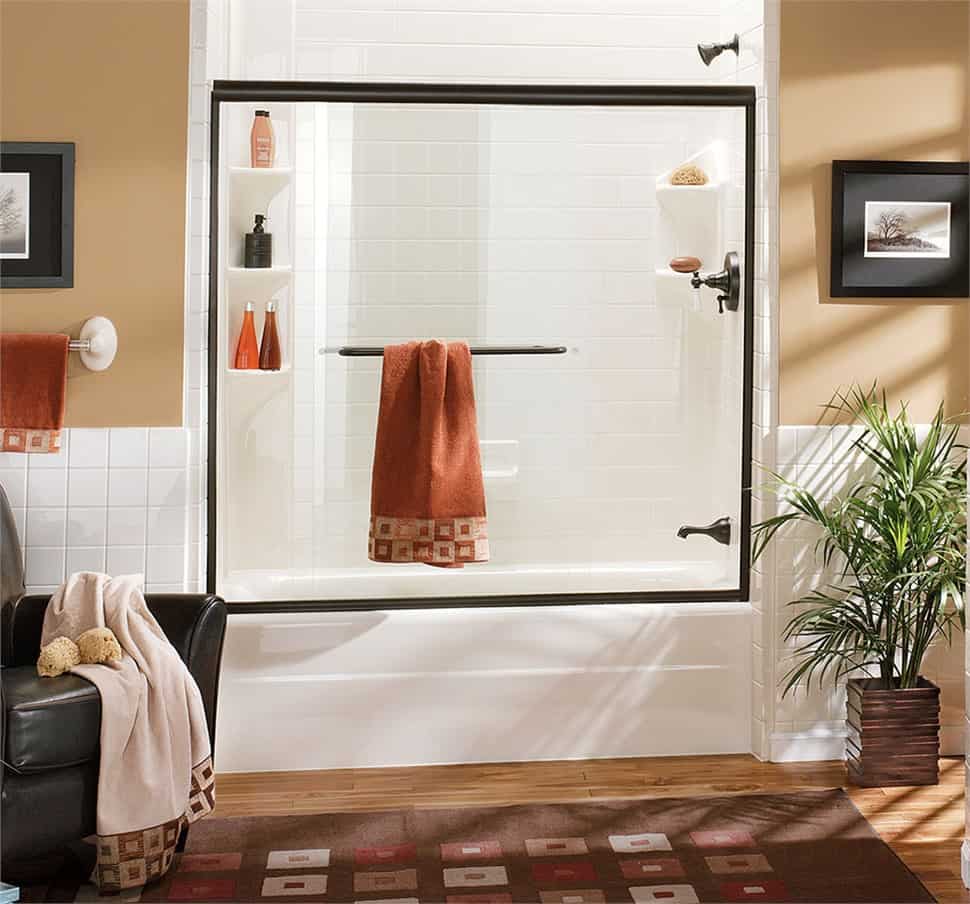 There are many ways to upgrade the value and comfort of your home, but few projects have as high of a return on investment as a bathroom remodel! At Bath Renew, we believe that everyone deserves to enjoy the relaxation and luxury that comes with a functional, modern bathroom, and our expert installers will work with you every step of the way to make that a reality.
Bath Renew understands that for many homeowners, the cost of a bath remodel can be a hindrance to getting the essential features they need, so we offer several financing options to ease the burden of renovation, including:
Interest-Free Financing on Select Packages
$0 Down, 0% Interest
No Payment for 18 Months
Same as Cash With or Without Payments
With our flexible financing solutions, getting the bathroom of your dreams is easier than ever before, and Bath Renew can complete your bath remodel in a fraction of the time and cost of a traditional renovation!
To learn more about the exceptional selection of products and services we offer in Syracuse, NY and beyond, we invite you to give us a call today! You can also request your free, no-obligation estimate by submitting our online form, and one of our friendly representatives will come to your home to discuss your needs and the various ways we can help you save money on your investment.