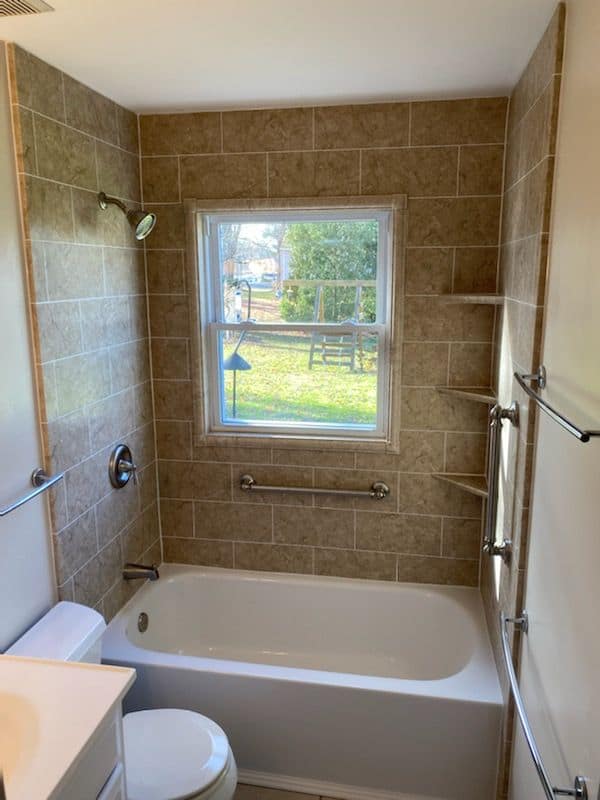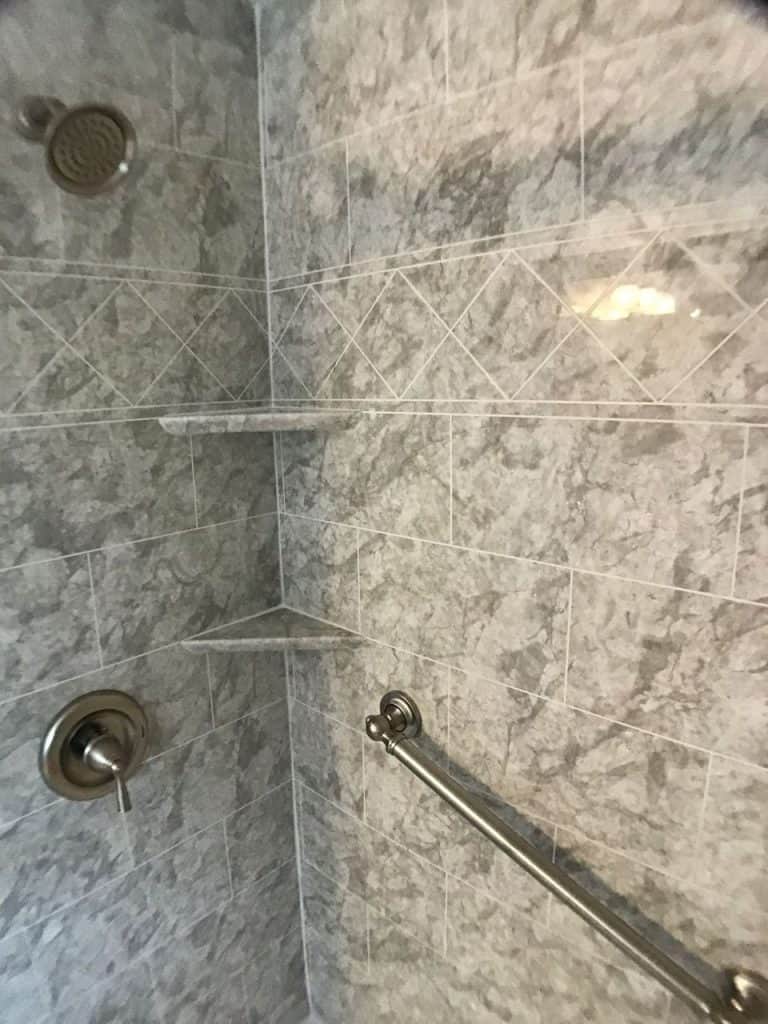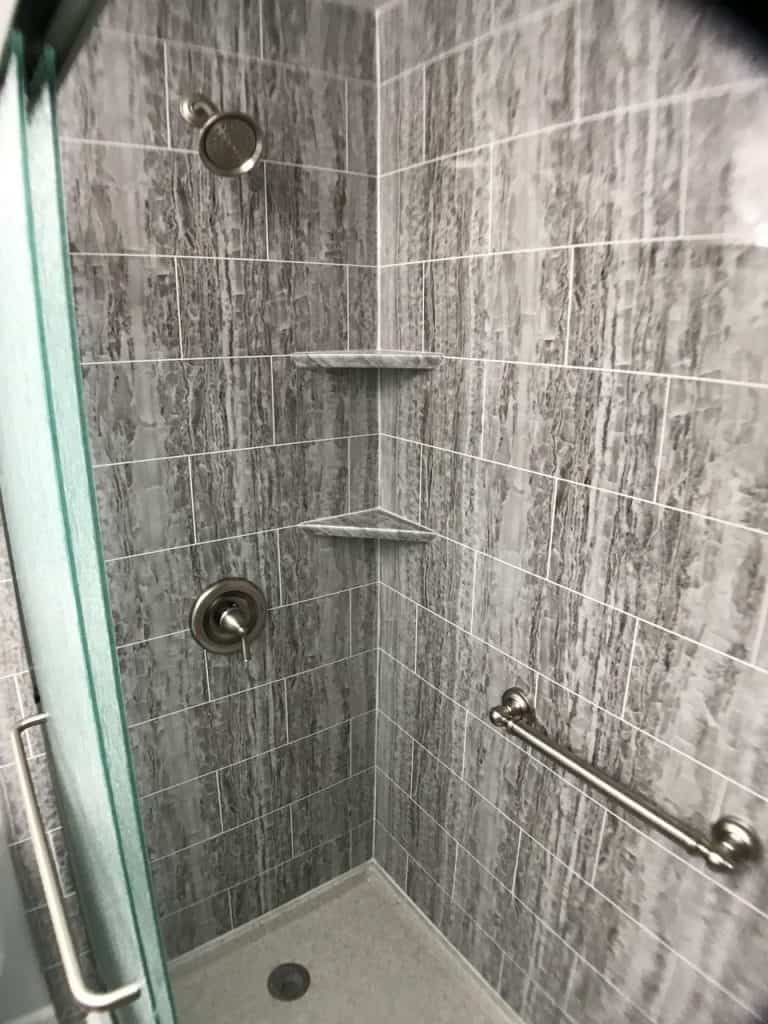 Central New York Acrylic Wall Systems
When you want to complete your bath or shower remodel with stylish, high-quality acrylic wall liners, there's no better choice than the premier Syracuse, NY bathroom remodeling professionals at Bath Renew! Since 2003, our business has been providing custom remodeling solutions that are both convenient and affordable to residents throughout Central New York. With more than 200 specialty bath remodeling jobs completed each year, we have the experience you can count on for superior acrylic tub surrounds and exceptional customer service.
Durable Tub Surrounds With Lasting Benefits
At Bath Renew, we feature an extensive selection of colors, styles, sizes, patterns, and other design options that allow you to customize your acrylic bath surrounds to perfectly complement your existing space. All of our shower and bathtub surrounds are custom-crafted using premium acrylic that's designed for long-lasting beauty, and each of our products come with the following exclusive benefits:
Tub surrounds guaranteed not to chip, crack, warp, or dent
Non-porous, grout-free acrylic tub walls that resists mold and mildew growth
Complete range of bath accessories, including built-in soap caddies, seating, and more
Stunning design options for a one-of-a-kind look
Accessible safety features for those with limited mobility
Transferable lifetime warranties
Outstanding customer service and care
Acrylic Wall Systems for Beauty & Style
We use a 3 piece acrylic wall system that is made to fit the specifications to remodel your bathroom. It contains Microban technology which is exclusive to this acrylic system. You will not be able to find that at a local store. Microban works on the surface of the material that prevents bacteria from growing and multiplying.
The systems come in a variety of colors and styles. A molded tile which would be the classic looks suck as 8x8, 10x10 or subway tile patterns. We also offer laser cut pattern, which to just name a few come in cobblestone, subway, and hexagonal. A laser cuts in to the surface to simulate a grout line. You can even get the grout lines in black or gray. The laser cut does not affect the integrity of the system in any way.
Matching accessories are also offered to finish and transform your remodeled bathroom.