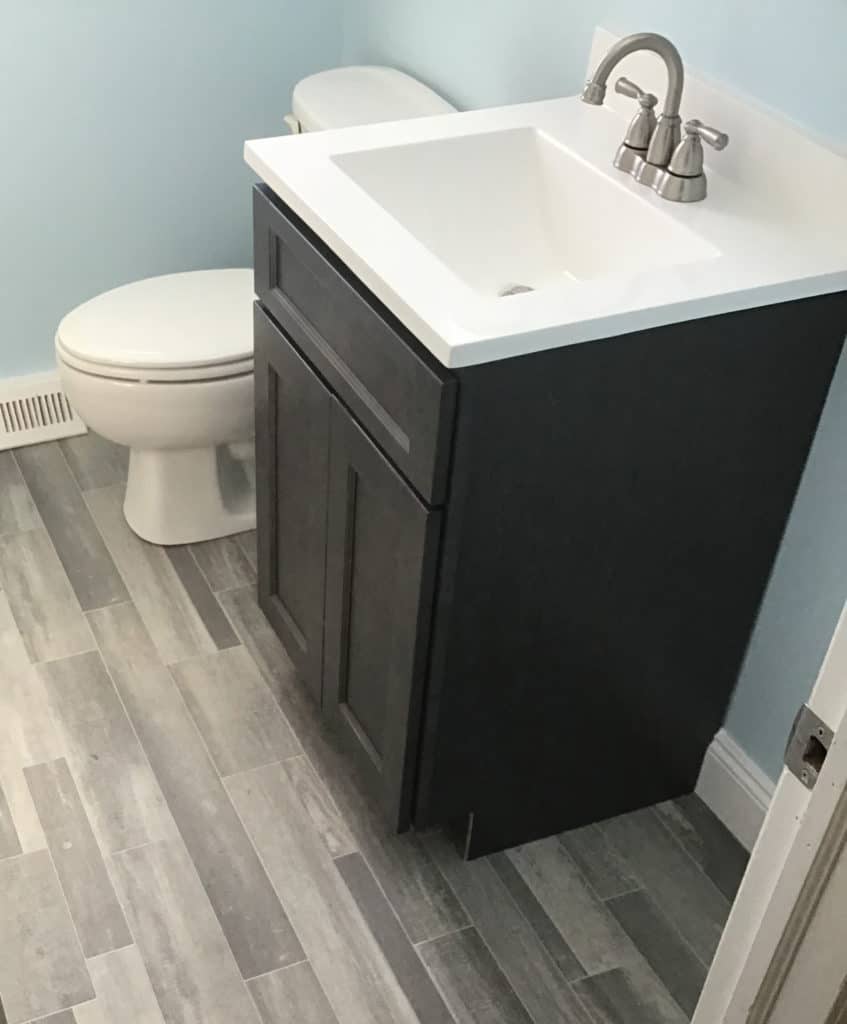 Bath Renew is a local remodel contractor that would enjoy the opportunity to help you with your Syracuse Bathroom Remodeling improvements. We focus on all forms of conversions, upgrades, accessibility, product selections and even full bathroom remodels. Our family-owned business is the first choice in bathroom remodels across Onondaga County, NY. By offering top-quality products and expert craftsmanship, we complete cost-effective yet high-quality shower and bathtub remodels in Syracuse, NY and the surrounding areas.
This bathroom remodel project was a second-floor bathroom where we were changing out a standard sized bathtub for an oversized soaker tub. Once it was demolished, we noticed that the previous contractor had installed incorrect drain piping, and water lines. This required us to cut back the subflooring, and correct all of the plumbing leading to the bathtub. Luckily, this was a job where we were replacing the flooring in the bathroom anyways, so it didn't matter that we had to tear it down to the joists. Once that was corrected, it was pretty much smooth sailing. We installed a customer supplied medicine cabinet, and light bar.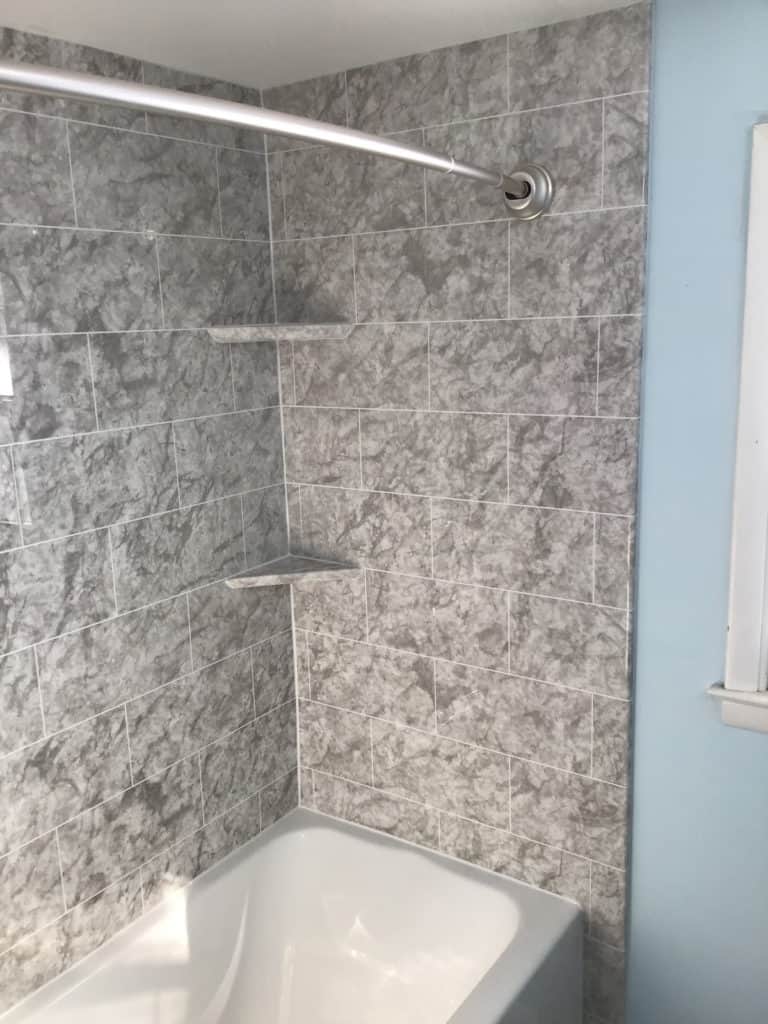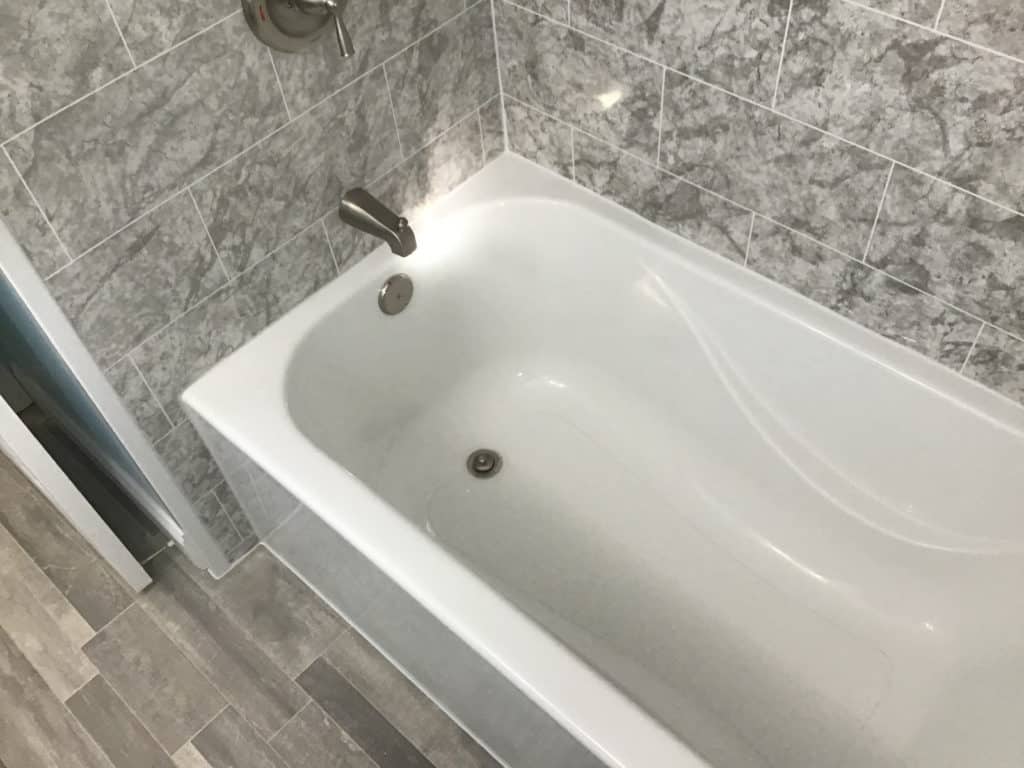 We coordinated with the homeowner to allow his painter to come in and paint the bathroom while we weren't there. Overall everything went very well from start to finish.
Contact Bath Renew today to schedule an appointment and make your Bathroom Remodeling dreams for your Syracuse home come true.