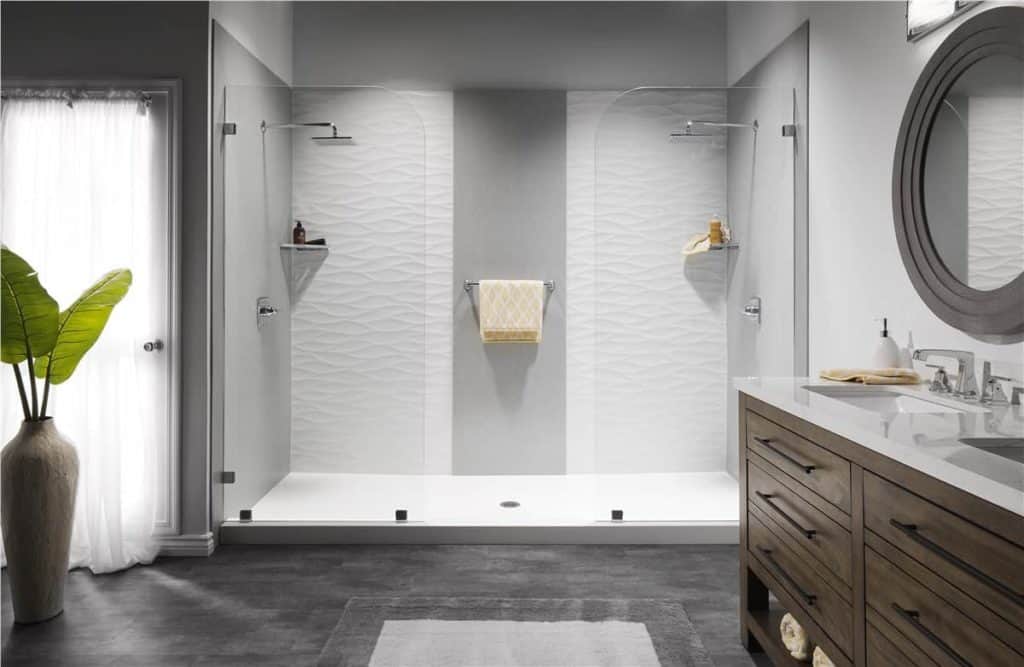 The town of Cicero is rich in history. The town is named after the Roman orator Marcus Tullius Cicero, included both the towns of Cicero and Clay. It was part of the great military tract that was surveyed in 1790 into 100 lots, each containing about 600 acres. These lots were reserved or drawn by soldiers for services in the Revolutionary War. The first settler in Cicero was John Leach and his home, a log cabin, was located on the site of the old Legion Hall. The present Route 11 was for many years a series of Indian trails north and south through Cicero from Pennsylvania to the Thousand Islands. Part of it was called the Salt Road in 1812. In 1846 the first toll plank road in the United States was built. It would be impossible to cover all of the important historical facts introducing our business so we encourage you to visit the Town of Cicero website here.
Bath Renew is a local remodel contractor that would enjoy the opportunity to help you with your Cicero Bathroom Remodeling improvements. We focus on all forms of conversions, upgrades, accessibility and product selections. Our family-owned business is the first choice in bathroom remodels across Onondaga County, NY. In fact, no other company in the area completes as many bathroom renovations as we do! By offering top-quality products and expert craftsmanship, we complete cost-effective yet high-quality shower and bathtub remodels in Cicero, NY and the surrounding areas.
These next pictures are from your Cicero neighbors.
The first remodeled bathroom includes a new acrylic tub and wall system, The second is a bath remodel featuring a cardinal shower enclosure.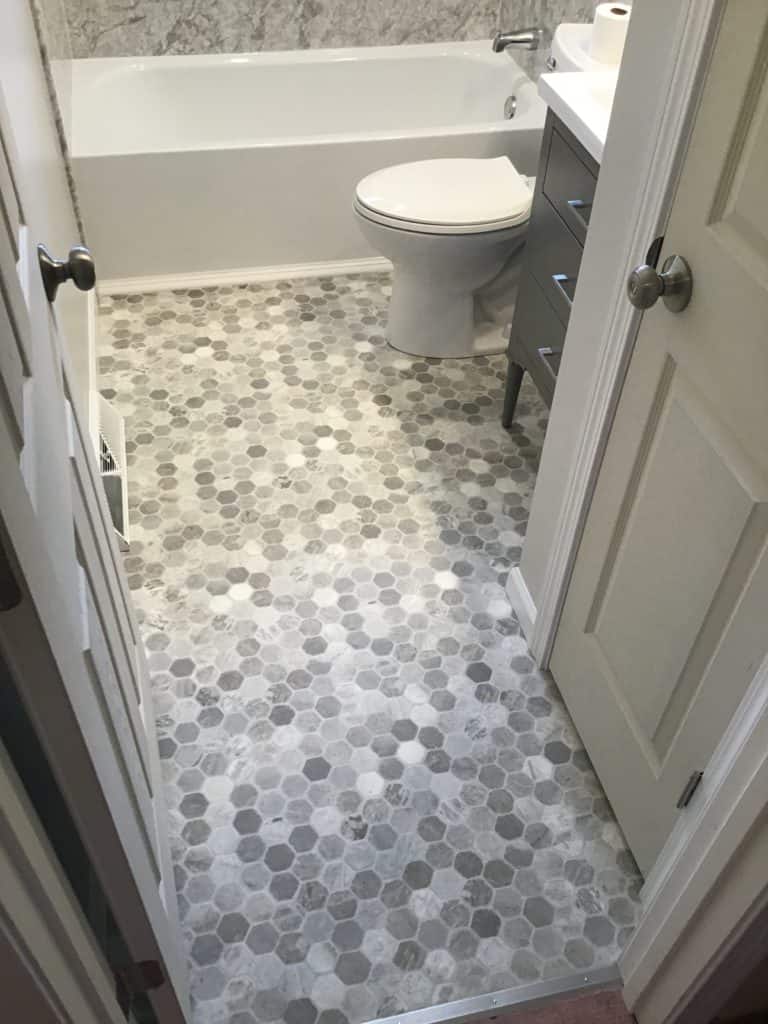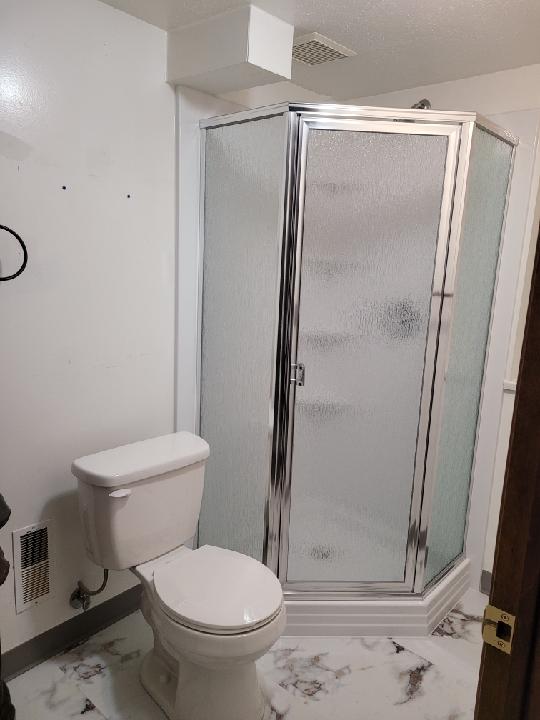 Contact Bath Renew today so that we can schedule an appointment to help make your Bathroom Remodeling dreams for your Cicero home come true.