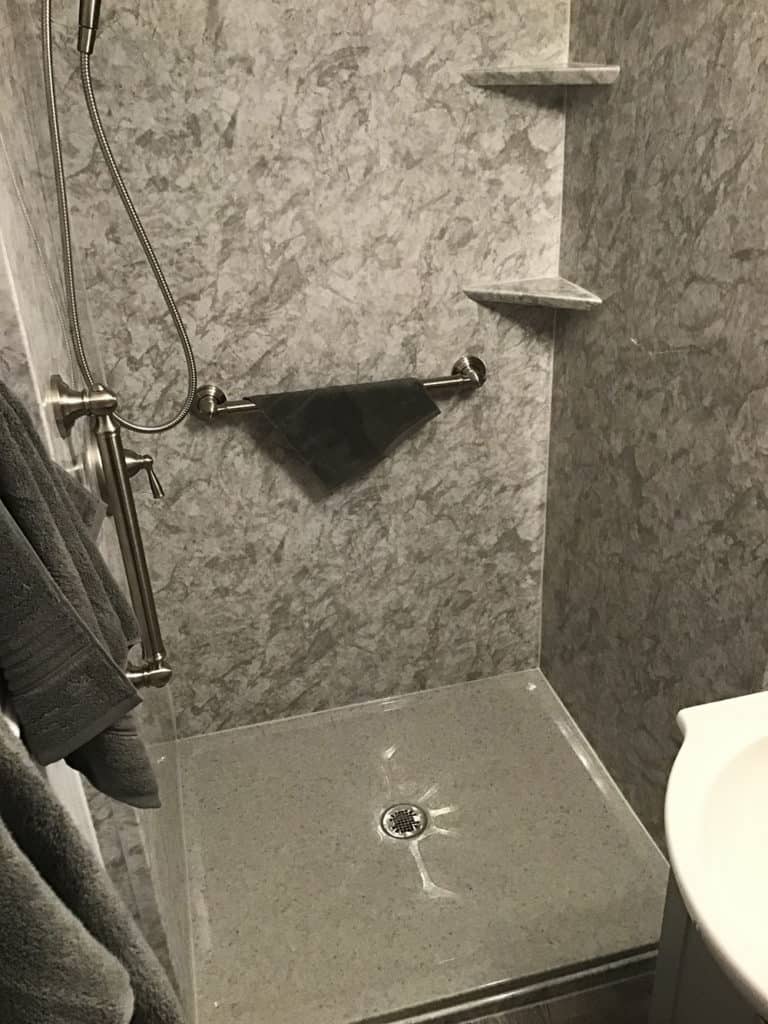 The town of Salina received its name in 1797, when the Surveyor General received authority to set aside a portion of the Salt Reservation for use in salt manufacture. Salina's location on the Erie Canal stimulated its industrial development. It was not until the late 1840s that Salina was reduced to its present size. The original Town of Salina was rather large but then reduced as the City of Syracuse was being better defined. Today, Salina consists of five small suburban communities which are known as Liverpool, Mattydale, Lyncourt, Galeville and a portion of North Syracuse. To learn more about this unique and wonderful area we encourage you to visit the Town of Salina website here.
Bath Renew is a local Syracuse remodel contractor that would enjoy the opportunity to help you with your Salina Bathroom Remodeling improvements. We focus on all forms of conversions, upgrades, accessibility and product selections. Our family-owned business is the first choice in bathroom remodels across Onondaga County, NY. In fact, no other company in the area completes as many bathroom renovations as we do! By offering top-quality products and expert craftsmanship, we complete cost-effective yet high-quality shower and bathtub remodels in Salina NY and the surrounding areas.
This project featured is one we completed at one of your Salina neighbors in Liverpool. Bath Renew completed a shower base replacement and walls. A dove gloss gray onyx base was used for this job along with a luxury bath arctic ice wall system with smooth walls and 2 matching shelves. Also included is a Moen Magnetix hand held shower in brushed nickel. Tarkett Flooring was put down in barn jazz with also 2 18" grab bars in brushed nickel along with a curved shower rod to finish it off.
Contact Bath Renew today so that we can schedule an appointment to help make your Bathroom Remodeling dreams for your Salina home come true.