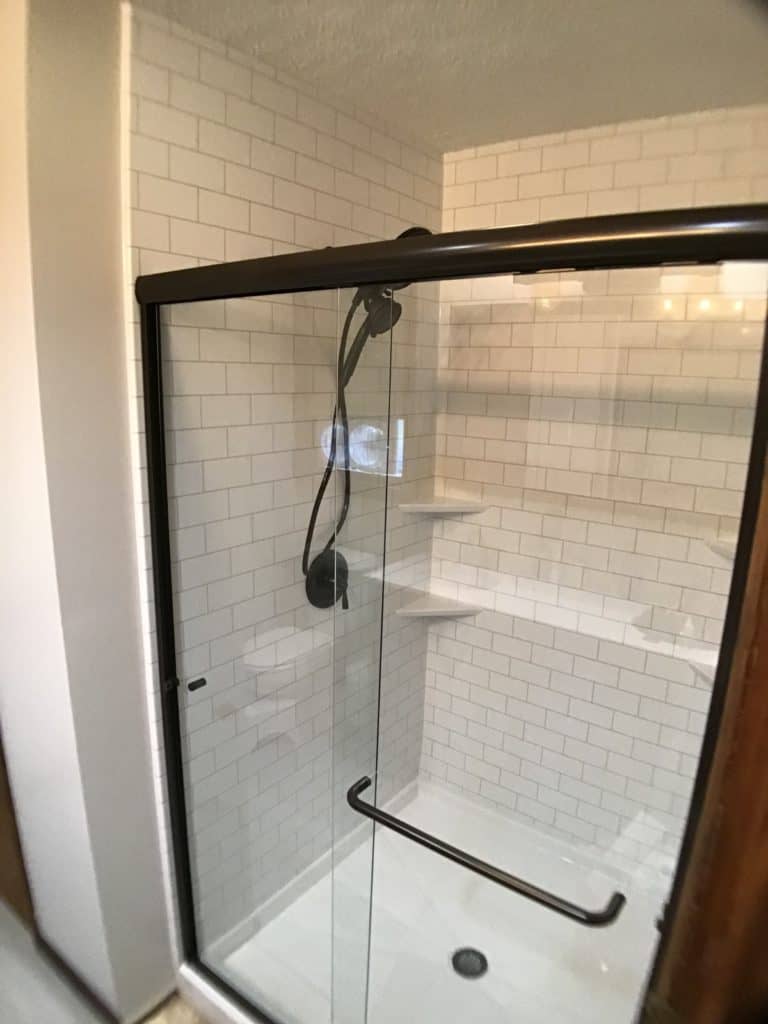 The town of Oswego history began when the British established a trading post in the area in 1722 and fortified it with Fort Oswego, named after the native Iroquois place name of "os-we-go" meaning "pouring out place.  Oswego is home to the Port of Oswego and once was a hub for several major railroads.  In 1944 amidst World War II, President Franklin D. Roosevelt established a camp at the fort for survivors of the Holocaust. To learn more about this unique and wonderful area we encourage you to visit the Town of Oswego website here.
Bath Renew is a local Syracuse area contractor that would enjoy the opportunity to help you with your Oswego bathroom remodeling improvements. We focus on all forms of conversions, upgrades, accessibility and product selections. Our family-owned business is the first choice in bathroom remodels across Onondaga County, NY. In fact, no other company in the area completes as many bathroom renovations as we do! By offering top-quality products and expert craftsmanship, we complete cost-effective yet high-quality shower and bathtub remodels in Oswego, NY and the surrounding areas.
This project featured is one we completed at one of your Oswego neighbors. Bath Renew completed a shower replacement. The new shower base throughout is BCI in white. We installed a new shower wall system in the subway grey line series and, Matte black semi fameless clear glass doors by cardinal. The bathroom remodel was finished with matte black Moen fixtures.
Contact Bath Renew today so that we can schedule an appointment to help make your Bathroom Remodeling dreams for your Oswego home come true.