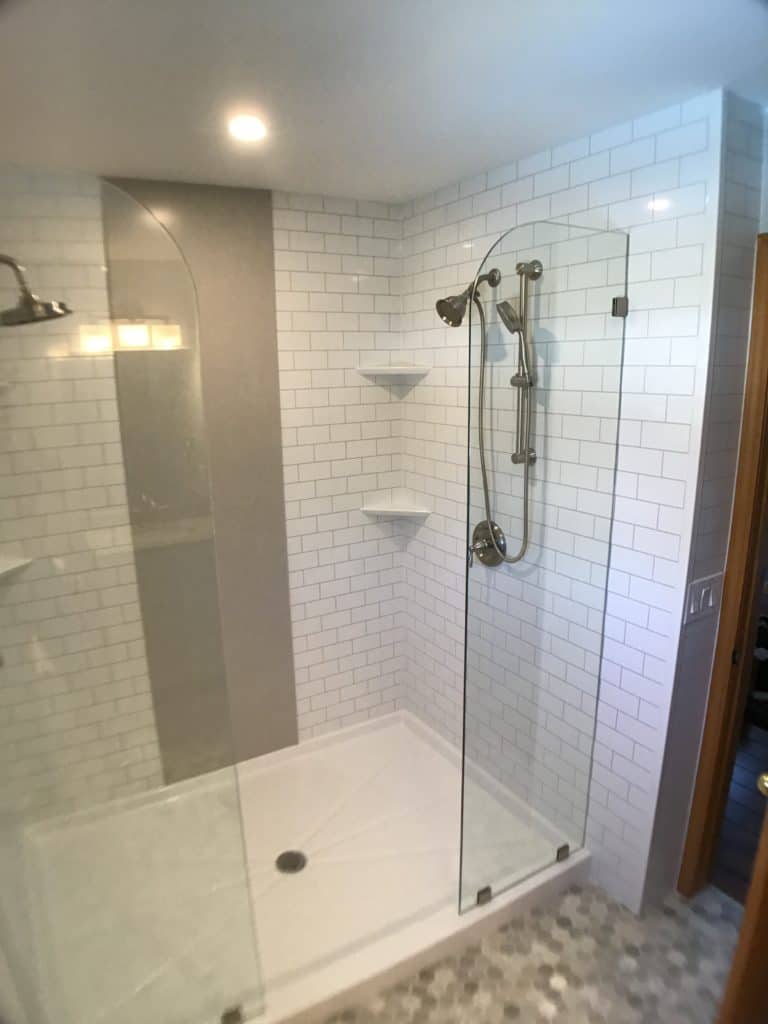 The town of Onondaga is named after the native Onondaga tribe, part of the Iroquois Confederacy. During the American Revolutionary War, the Onondagas sided with the British, and Onondaga was attacked by the Continental Army. After the war, the Onondagas were forced to cede their lands in New York to the new state, although some land was set aside to form the Onondaga Reservation. Most of the Onondagas left New York and were resettled in Upper Canada. To learn more about this unique and wonderful area we encourage you to visit the Town of Onondaga website here.
Bath Renew is a local Syracuse area remodel contractor that would enjoy the opportunity to help you with your Onondaga Bathroom Remodeling improvements. We focus on all forms of conversions, upgrades, accessibility and product selections. Our family-owned business is the first choice in bathroom remodels across Onondaga County, NY. In fact, no other company in the area completes as many bathroom renovations as we do! By offering top-quality products and expert craftsmanship, we complete cost-effective yet high-quality shower and bathtub remodels in Onondaga< NY and the surrounding areas.
This project featured is one we completed at one of your Onondaga neighbors. Bath Renew removed a very large whirlpool tub. We then re-framed the entire area and placed new sheet rock. A luxury bath oversized custom base was installed along with 2 different wall colors. A gray line series in subway along with our taffeta color as an accent is used down the back wall. 2 Moen shower heads on opposite walls were installed. One being a rain overhead shower and the other being a slide bar shower head with a handheld. A custom clear glass panels from Cardinal doors were installed with a gap let in the center for an entrance. All finishes were done in Brushed Nickle.