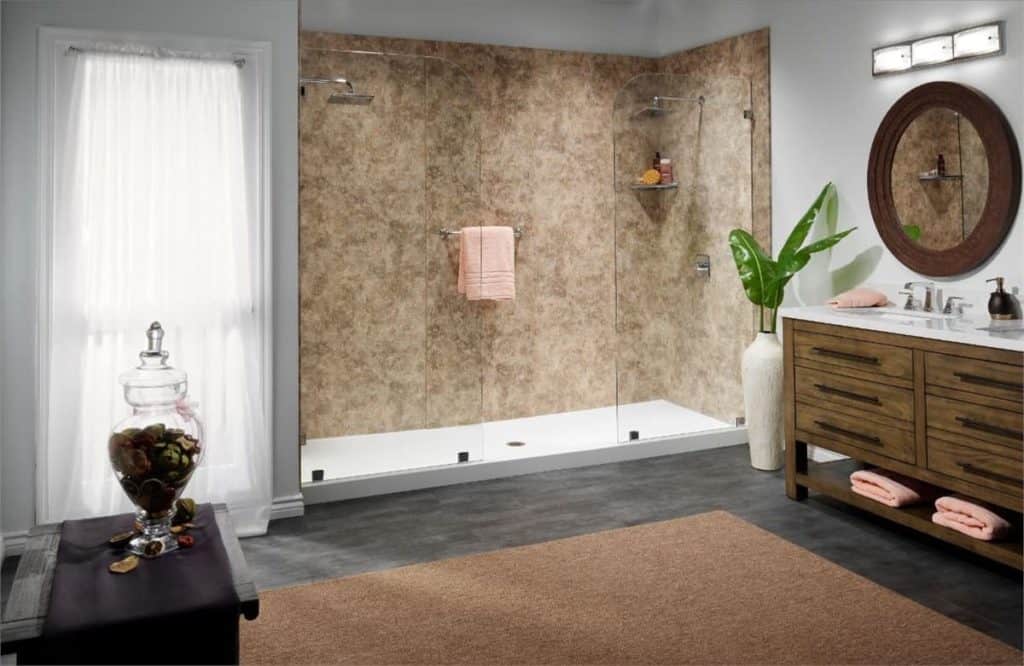 The town of Clay is rich in history. The town was first settled by outsiders around 1791 and was previously known as West Cicero and was officially formed in 1827. Even to this day, Euclid retains many of the original structures of the days that it was a bustling neighborhood with many enterprises. On the northwest corner of Morgan Road and Route 31 stands the building that reminds us that this was the Hamlet of Euclid - the present-day Euclid Restaurant. Originally built around 1817 with several sheds and a barn to the east of it. Many years later, using the material from the old hotel was built the present enlarged building. Over the years, it has been named the Clay Corners Tavern, Euclid Inn, Euclid Hotel, Olde Euclid and the Euclid Restaurant. There are probably many other buildings around the old Euclid Hamlet that survived, but the Euclid is the oldest still being used for the intended purpose. It would be impossible to cover all of the important historical facts introducing our business, so we encourage you to visit the Town of Clay website here.
Bath Renew is a local remodel contractor that would enjoy the opportunity to help you with your Clay Bathroom Remodeling improvements. We focus on all forms of conversions, upgrades, accessibility and product selections. Our family-owned business is the first choice in bathroom remodels across Onondaga County, NY. In fact, no other company in the area completes as many bathroom renovations as we do! By offering top-quality products and expert craftsmanship, we complete cost-effective yet high-quality shower and bathtub remodels in Clay NY and the surrounding areas.
These next pictures feature a project we completed at one of your Clay neighbors.
The first remodeled bathroom includes a new acrylic tub and wall system, The second is a bath remodel featuring a cardinal shower enclosure.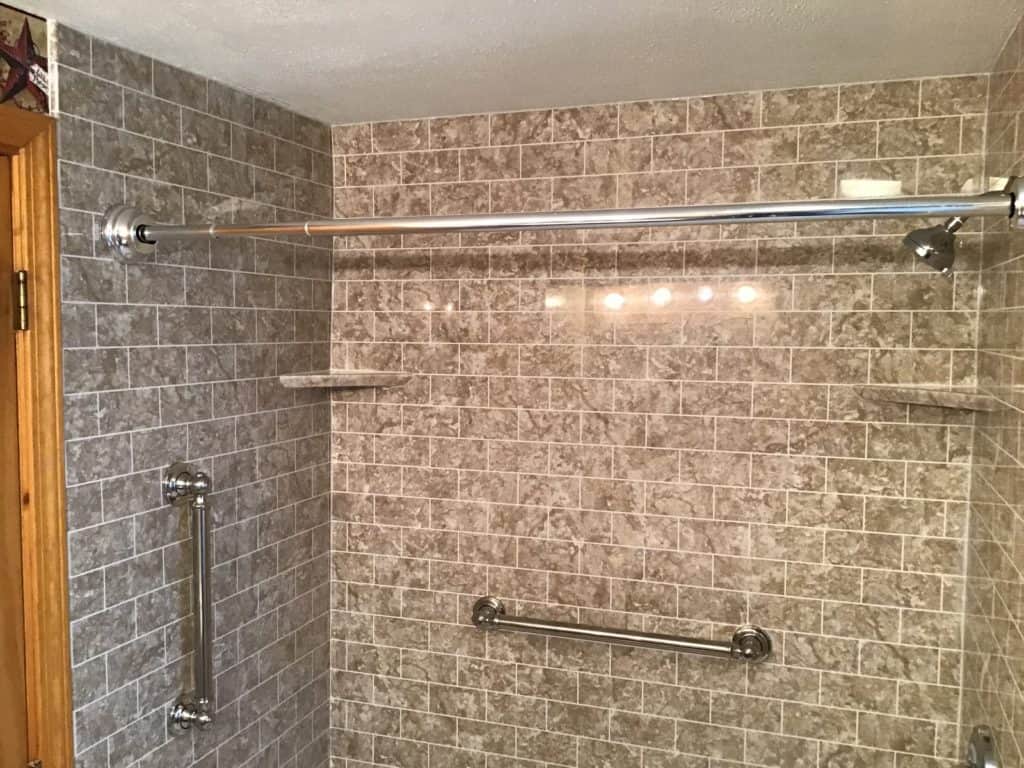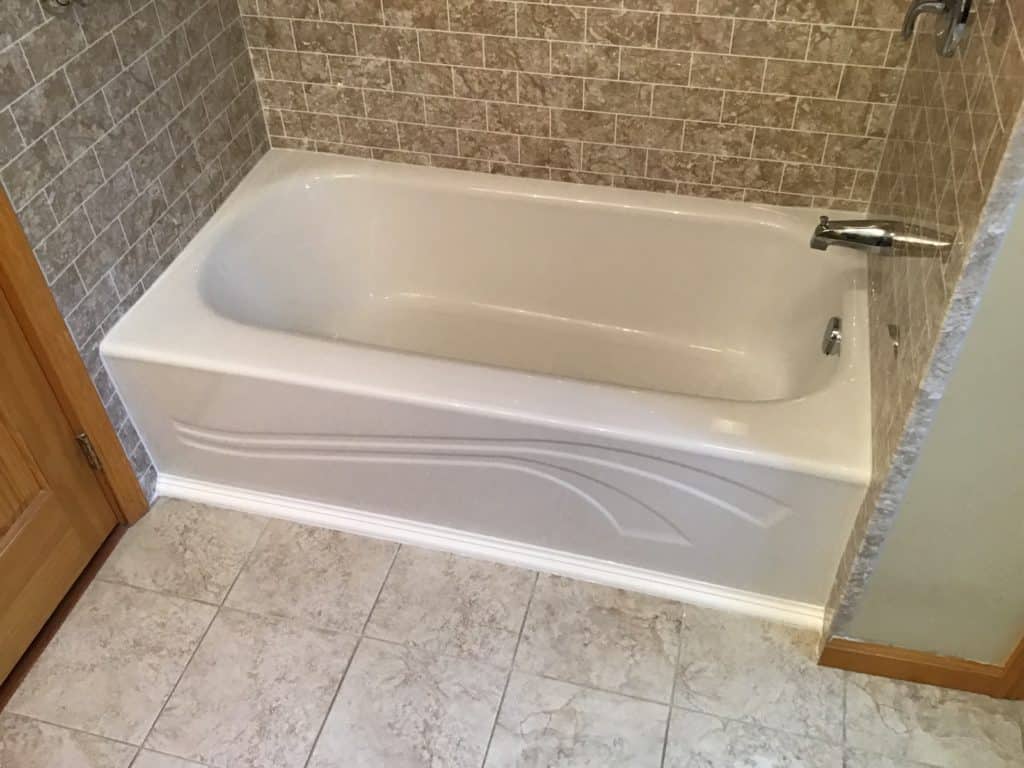 Contact Bath Renew today so that we can schedule an appointment to help make your Bathroom Remodeling dreams for your Clay home come true.