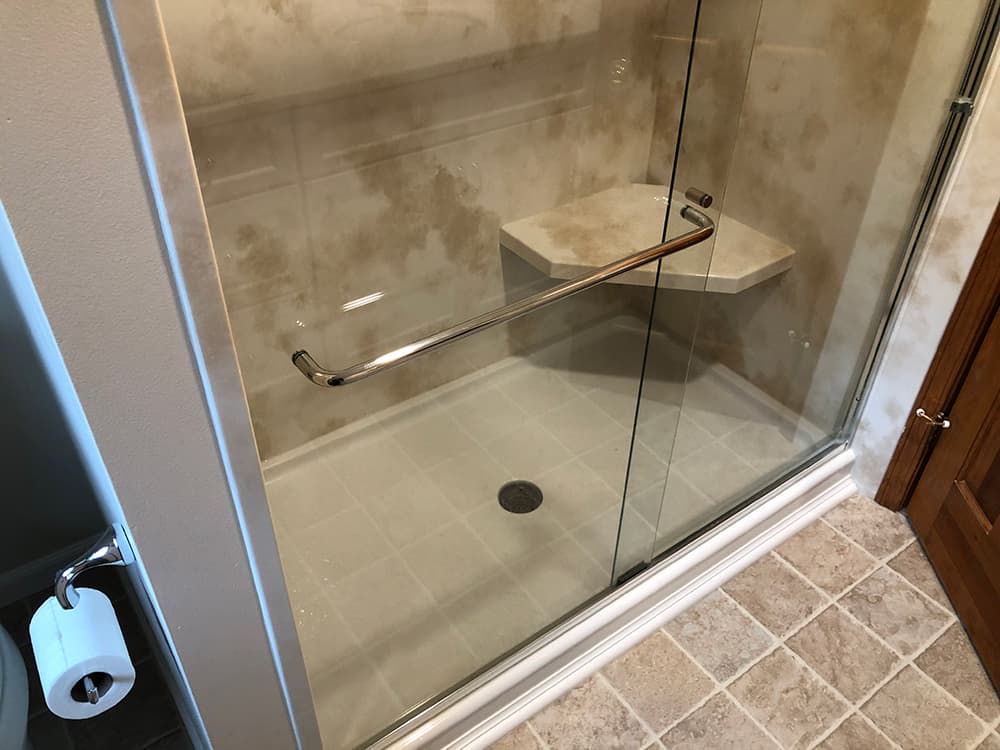 The town of Camillus is rich in history. The Town of Camillus is named after the Roman general Marcus Furius Camillus and is the only Town in the United States to bear that name. In 1790, the first white settler, Isaac Linsday, arrived in the area that would later become Camillus. In 1795, Isaac built the first wood frame house in the area, a house that still stands at #3 Leroy Street. The building of the Erie Canal in 1825 changed the lives of many Camillus residents almost overnight. As many as 19 mills sprang up along the Nine Mile Creek because of the power source it provided and its access to the Canal for shipping of goods to eager markets. Five historical museums are located within the Town. Learn more about this area by visiting the Town of Camillus website here.
Bath Renew is a local remodel contractor that would enjoy the opportunity to help you with your Camillus Bathroom Remodeling improvements. We focus on all forms of conversions, upgrades, accessibility and product selections. Our family-owned business is the first choice in bathroom remodels across Onondaga County, NY. In fact, no other company in the area completes as many bathroom renovations as we do! By offering top-quality products and expert craftsmanship, we complete cost-effective yet high-quality shower and bathtub remodels in Camillus, NY and the surrounding areas.
The picture on top and the one that follows are traditional bathroom remodels in Camillus that are a Tub to Shower, or Shower to Tub Conversion.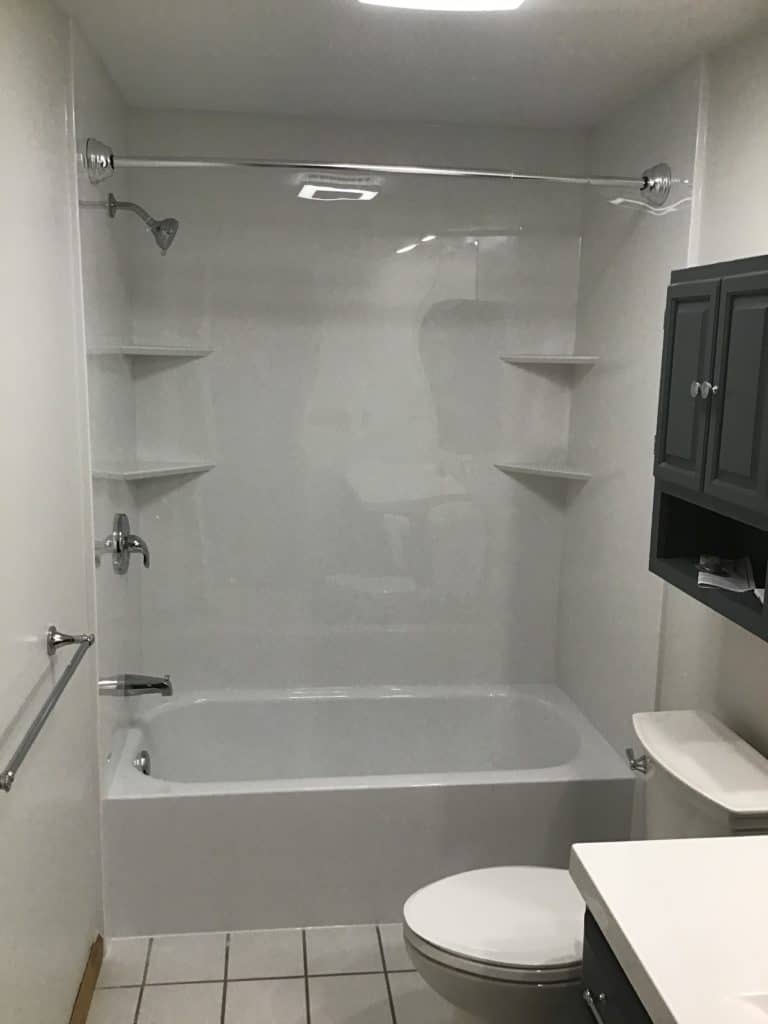 This next image is from another Camillus neighbor showing another Bathroom Remodel for a Tub Conversion with Glass Doors.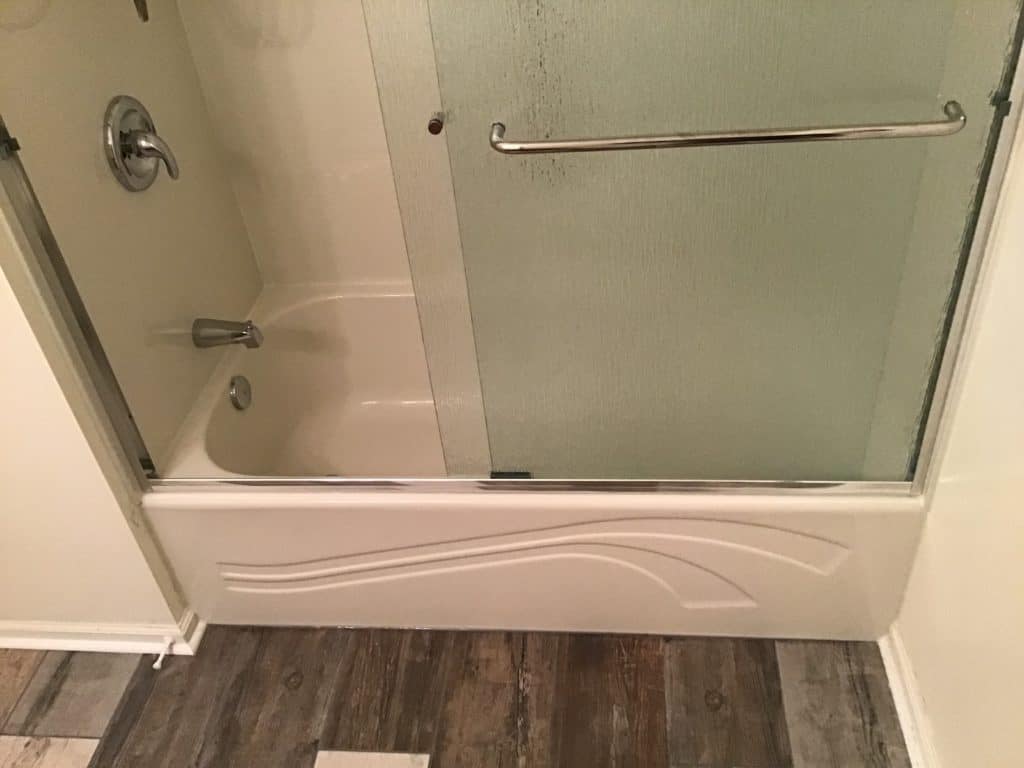 Contact Bath Renew today so that we can schedule an appointment to help make your Bathroom Remodeling dreams for your Camillus home come true.