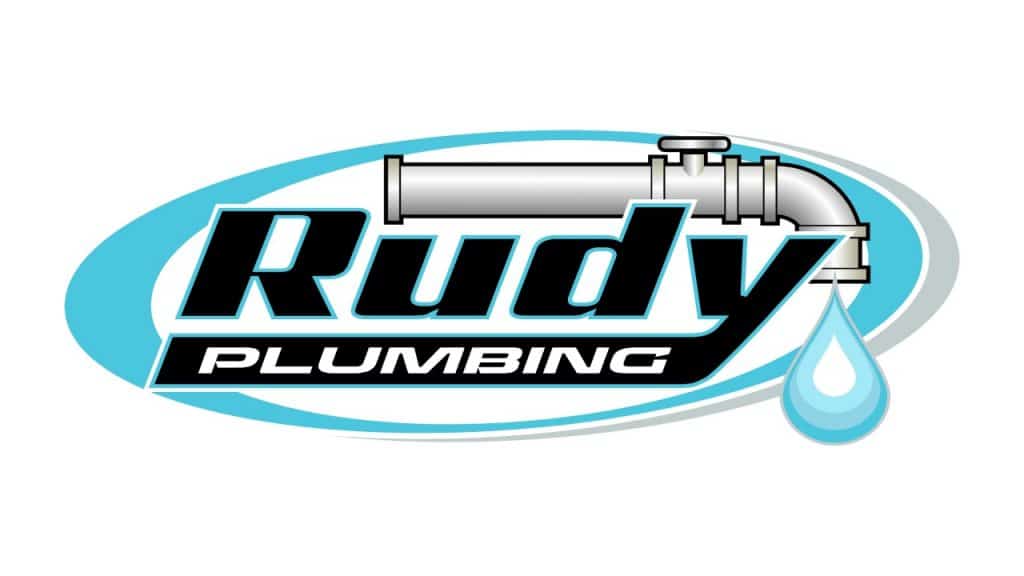 Bath Renew is pleased to announce that Rudy Plumbing, our new sister company, is now open for business! Rudy Plumbing is a full-service plumbing contractor serving Syracuse and Central New York.
We're thrilled to welcome Rudy Plumbing into the Bath Renew family and excited to be able to offer complete plumbing services to our customers.
Rudy Plumbing's services include:
Plumbing repairs and maintenance
Water heater installation and repairs
Sewer and drain maintenance
Hydro-jetting and e-jett for hard-to-clean plumbing
Video sewer and drain line inspections
Construction plumbing, including new construction and remodels
Dishwasher, ice maker line, garbage disposal, and gas appliance installs
Sump pump replacements and battery backups
Plumbing inspections
For more information about everything this new partnership has to offer, visit www.rudyplumbing.com.